I was there on a Saturday. This place is conveniently located in between the Raffles Place MRT and Chinatown MRT stations.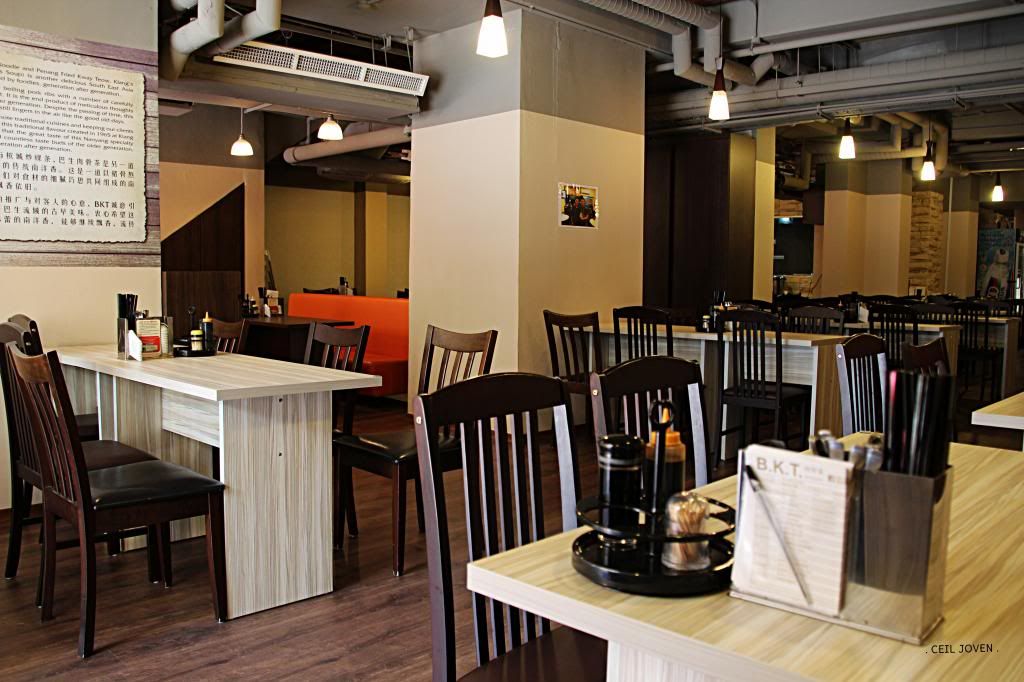 The eatery is quite spacious and rather quiet on that day. There were just other 2 tables occupied then.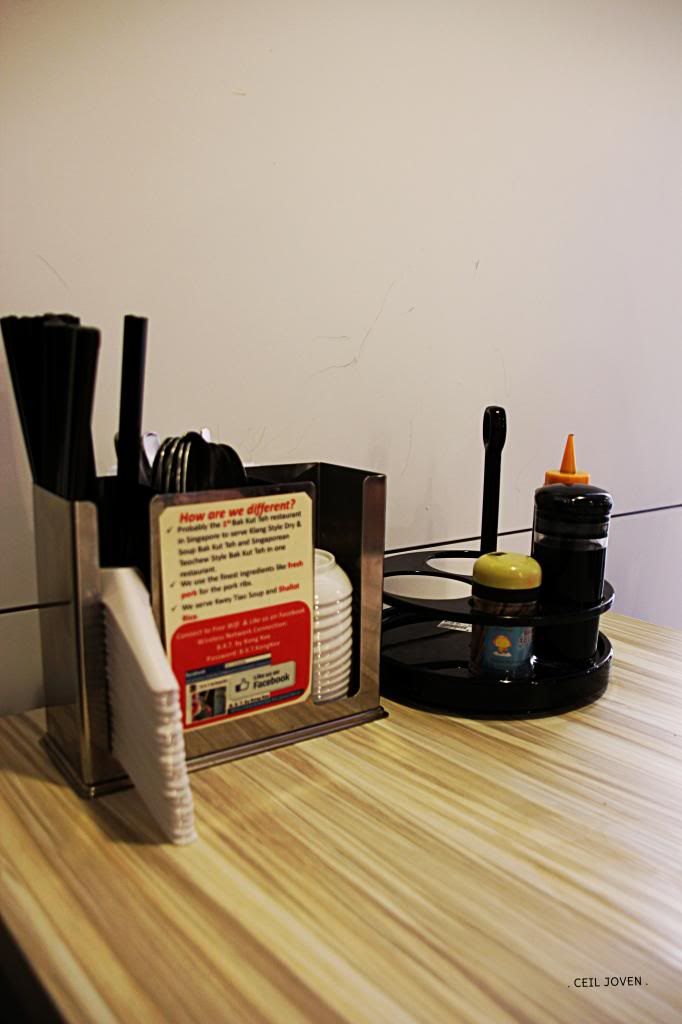 The service was a bit laid back on that day as there was just 2 service staff members on duty in the dinning area. The menu was presented rather quickly upon seated. I then penned down my orders on the order chit after browed through the menu. I then walked to the service counter with the order chit after waited for a bit. I handled the order chit to the staff then proceeded to wait at the table.
The canned drink served first. It then followed by the Klang style Bak Kut Teh for $6.80. A substantial portion was served in the claypot.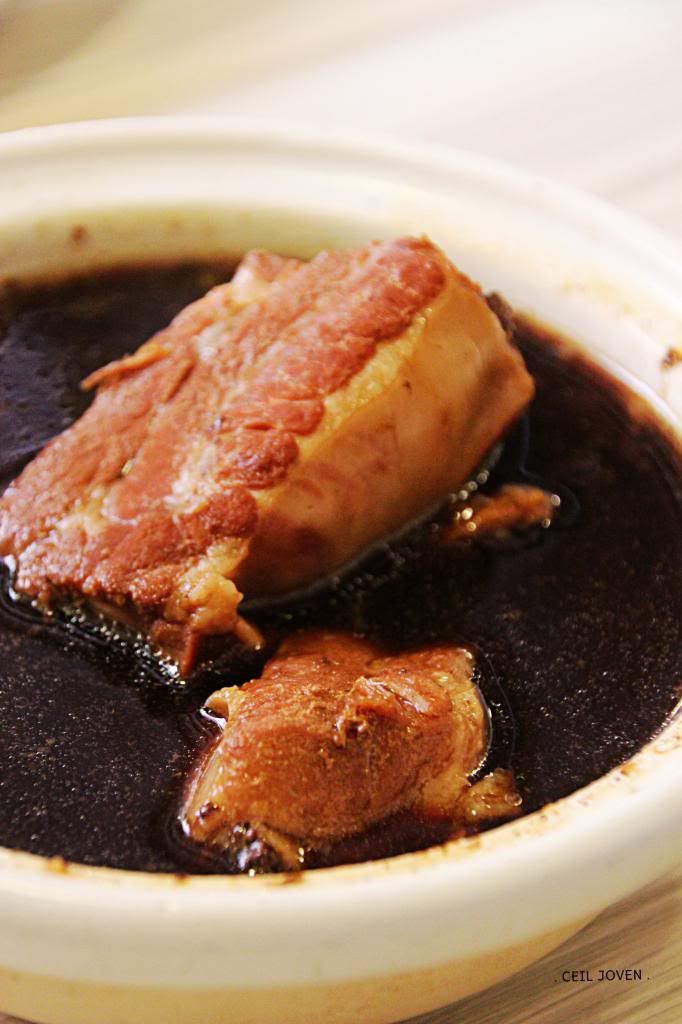 It has got about 4 pieces of a mixture of meaty and not so meaty pork ribs in the claypot. The pork ribs were cooked nicely to derive at the right softness to give it the desirable tenderness and chewiness. I could taste the rather light herbal flavor in the meat. The same taste was detected from the soup as well. Though we did not order the Teochew style Bak Kut Teh, a bowl of the soup was given but the taste was a tad too peppery to my liking. It was a right decision for not ordering it.
The salted vegetable for $2.00 came next. The leafy portion of the salted vegetable was given. The dried chilli added to enhance its taste though not contributed to raise its level of spiciness. The salted vegetable is definitely a good choice to give the meal a healthy touch.
The dry version of Bak Kut Teh for $12.00 came last. A good amount of pork ribs and pork belly were cooked with the dried chilli and cuttlefish till the soup dried up. The waitress used the spoon to stir the dish a bit when she placed it on the table. I tried both meats but much prefer the pork belly to the pork ribs. The pork belly has got just the right balance of fat and the lean meat to give it the desired softness without causing it to be overly oily. This dish is definitely the MUST ORDER right here to go with rice that served at $1.00 per plate. The rice garnished with a handful of dried shallot when served.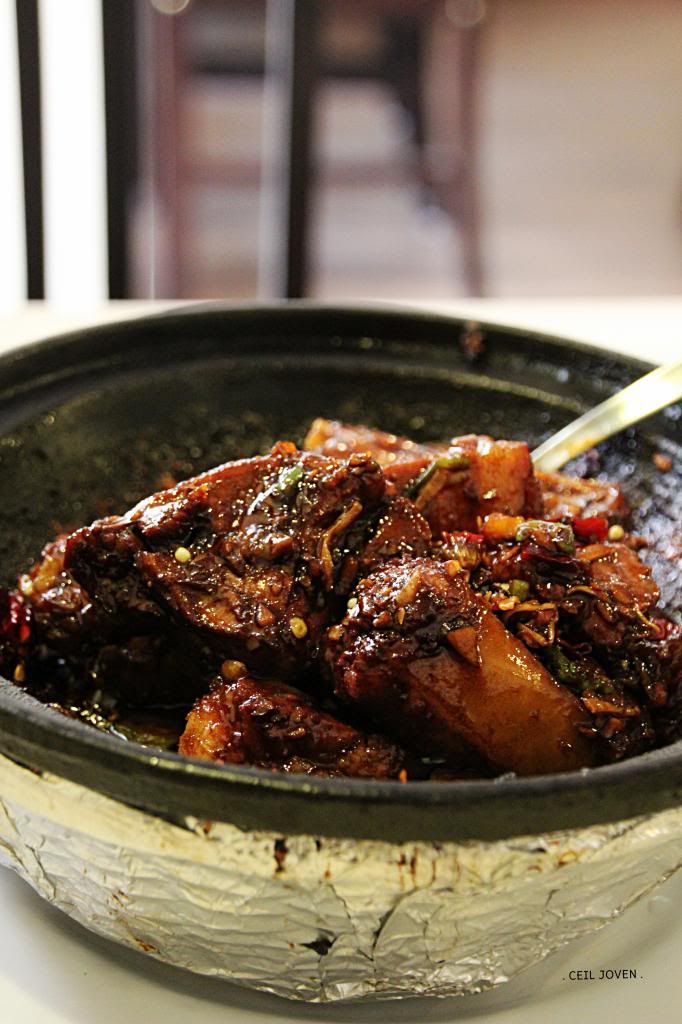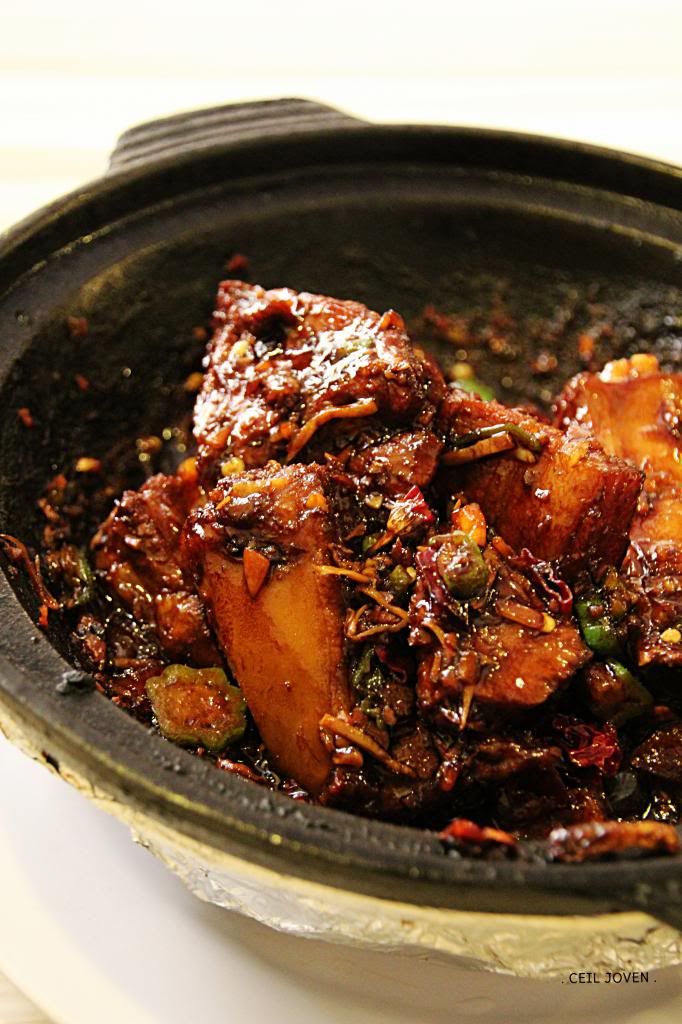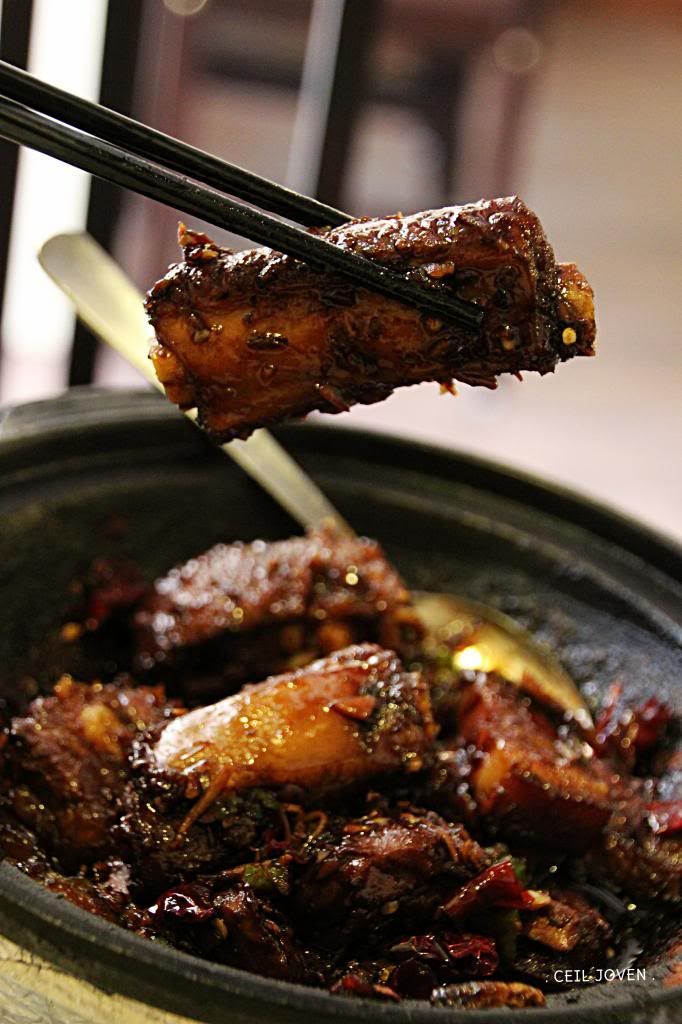 There is an on-going promotion of 10% off the total bill if paid by credit cards from Maybank.
The total bill is exclusive of GST and Service Charg
e.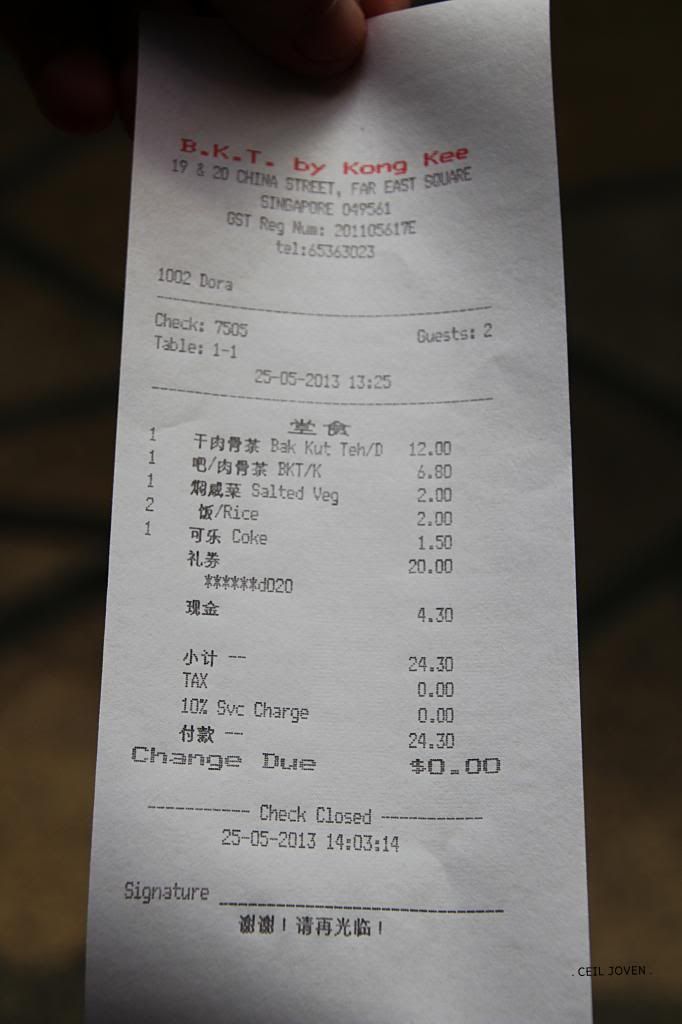 It was an enjoyable lunch.
B. K. T. by KONG KEE
19 & 20 China Street
Far East Square
SINGAPORE 049561.